It is our commitment to be completely transparent about the quality of our raw materials. Here are some examples of the studied natural components we keep available for you to choose from.
OptiMSM ™


OptiMSM™ is the world's purest methylsulfonylmethane (MSM) with rigorous clinical research that is safe and effective.
Manufactured in USA and every batch of OptiMSM™ is distilled for purity and is guaranteed for unsurpassed quality.
Hypoallergenic, non-toxic, and 99.9% pure
OptiMSM™ offers 34% bio-available sulfur -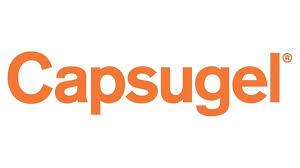 Capsugel - now a Lonza company – designs, develops, and manufactures a wide range of innovative dosage forms for the biopharmaceutical and consumer health & nutrition industries.
Our unique combination of science, engineering, formulation and capsule expertise enables our customers to optimize the bioavailability, targeted delivery and overall performance of their biopharmaceutical and consumer health & nutrition products.

ChromeMate® is the only unique niacin-bound chromium complex supplement with proven biological activity, protected by three U.S. patents and four international patents.
ChromeMate® is 18-times more bioactive than other forms of niacin-bound chromium and is absorbed and retained more than 600% greater than chromium chloride and 300% greater than chromium picolinate.

Selenium SeLECT® is clinically proven of a bio-available and safe form of selenium supplementation.
The selenium form that has gained a FDA qualified health claim and been chosen by the National Cancer Institute.
Pure and contains a minimum of 40% elemental selenium.

L-Carnipure is a special grade of L-carnitine manufactured by using a unique fermentation process that is produced the same way as nature.
GRAS and 100% pure L-Carnitine, completely free from harmful D-Carnitine.

Lyc-O-Mato® is a tomato lycopene complex because it provides a full complement of tomato caretonoids and a whole complex of phytonutrients including phytoene, phytofluene, beta-carotene, tocopherols and phytosterols
Scientific research has shown that the phytonutrient complex works in synergy with the natural lycopene resulting in more powerful antioxidant activity and greater health benefits.
All natural, GRAS, additive-free, and Kosher certified

AlbiCal® has 44-percent more calcium than Albion's regular Calcium Amino Acid Chelate and has 35 percent higher fractional absorption potential than calcium carbonate or calcium citrate.
Albion is a leader in mineral amino acid chelate, using FT-IR TRAAC or fingerprint test result to identify the degree of chelation each lot Albion chelate produced.
Provides 26% elemental calcium

Sunflower lecithin powder compound as substitute for de-oiled soy lecithin.
Free from Allergens, Kosher certified, GMO-free and Organic compliant.

Over the past decade, the numbers of people suffering from soy allergies and sensitivities has greatly increased, creating a rapidly growing market for soy-free supplements and other products.
Sharp PS Green is soy-free Phosphatidyl Serine supplied by Enzymotec.

ALBION is the world leader and innovator in mineral amino acid chelate nutrition. Since its establishment in 1956 Albion has sought to manufacture highly bioavailable nutritional mineral forms and to understand their function and prove their effectiveness through third party research and clinical studies.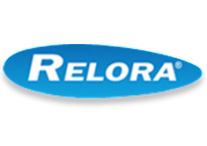 Relora® is a proprietary blend of Magnolia officinalis bark extract and Phellodendron amurense bark extract. Relora® is supported by three peer-reviewed, randomized, double-blind, placebo-controlled publications that demonstrate Relora®'s positive effects on mood state scores and weight maintenance in stress eaters.

Cognizin® citicoline provides vital nutrients that help the brain generate electrical impulses, care for healthy brain cells and protect neurons from free radical damage.
Cognizin helps maintain normal levels of acetylcholine, a nutrient that regulates cognitive functions.
The brain requires tremendous amounts of energy. Cognizin supports the healthy mitochondria activity required for sustained mental effort.
Cognizin aids in the synthesis and maintenance of cell membranes.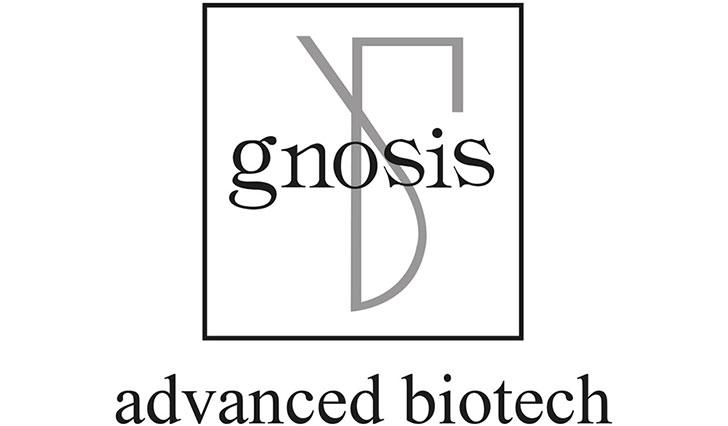 Gnosis is a biotechnology company specialized in the development, manufacturing and sale of fermentation-derived raw materials and natural finished products
Gnosis has more than 25 years of experience in the production of microbial-derived biopharmaceuticals.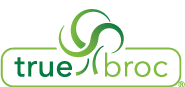 TrueBroc® branded glucoraphanin is a long-lasting antioxidant from broccoli. The glucraphanin is extracted from broccoli seeds using a natural, hot water process.
Since 1997 Brassica has been working in collaboration with researchers at Johns Hopkins to grow the science surrounding glucoraphanin and sulforaphane and to better define their many health benefits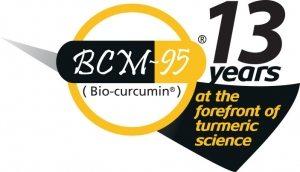 The 100 percent pure extract of turmeric found in BCM-95® derives its powerful health-promoting benefits from the colorful and aromatic qualities of the Indian spice.
The '95' in our BCM-95® trademark entails the patented composition of this potent curcumin-essential oil complex (CEC) mixture: 86% curcuminoids, plus up to 7% essentials oils.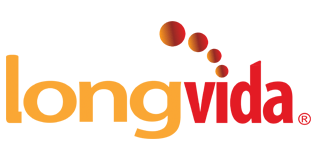 Longvida® Optimized Curcumin is a breakthrough formula of the natural antioxidant curcumin, from the turmeric root.
It is optimized to deliver free curcumin into target tissues through the critical bioavailability requirements of permeability, solubility, and stability.
Developed in collaboration with elite neuroscientists at UCLA, Longvida® carries a strong safety profile and is self-GRAS.

EUROMED S.A. is a leading producer of standardized herbal extracts and natural active substances for pharmaceutical, health, food and cosmetic industries.
Our extracts are in compliance with worldwide GMP norms, international Pharmacopoeias and international regulations.

Sabinsa Corporation is a manufacturer, supplier and marketer of herbal extracts, cosmeceuticals, minerals, dietary supplements and specialty fine chemicals for the nutritional, cosmetic, pharmaceutical and food industries.
Over the pat 20 years, Sabinsa has brought to market more than 100 standardized botanical extracts and privately funded several clinical studies in conjunction with prestigious institutions in support of these products.